Am I the only one who always write and plan what to buy? On journal? O-oh, well. Below are things I have bought and the below below are the things I haven't bought 3:
MISSION ACCOMPLISHED

THE BODYSHOP BATH GLOVES, GET!
They're amazing beyond words ;__; I'm so happy I bought these~~
INNISFREE PADDLE BRUSH, GET!
HISTORY OF WHOO - BICHUP JA SAENG ESSENCE, GET!
IDR 135,000 for 6 * 4 ML mini-tubes
KODAK M532, GET!
I was so pleased to find this on 50% discounted price at Lottemart! Bought it for around IDR 700,000! Pretty impressive, huh?
STILL WORKING ON IT
History of Whoo - Brightening Gel + Jinaek Essence
It works great for sun-spots and somehow is always out of stock :s
History of Whoo - Whitening Travel Set
IDR 250.000
I'm working so hard to erase this pockmarks and acnescars!!!
Bio Oil 60 ml
IDR 180.000
I've heard wonders from this oil. It heals pockmarks! I hope it works for me!!!
Phillips Hair Dryer 4940
IDR 192,000-210,000 | 310,000 IDR at Best Denki

(・へ・)
Mom has been staying in Medan for awhile now SHE TOOK HER HAIRDRYER ALONG I cannot blowdry my hair jdhhadjskfdj.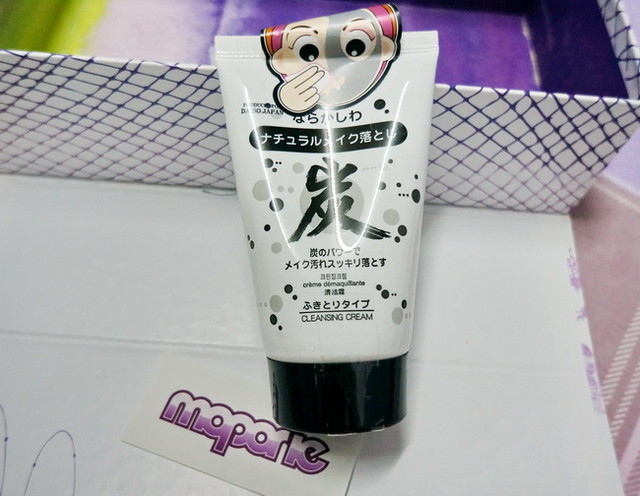 Daiso Cleansing Cream (Moporie Store)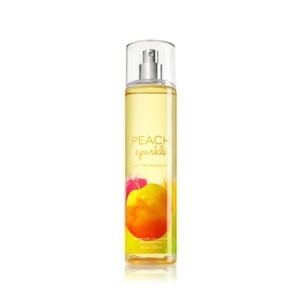 Bath and Body Fine Fragrance Mist Peach Sparkle
Anyway! How about you guys? What are the things you crave at the moment?