Remember this picture? I'm sure you do! It's one of the promotional poster for Dove's campaign in 2004; a very good one, if I may say. When I saw the ads, I was glad that someone other than me voiced out the different perspective of beauty. But back then I was only a junior high and, you know, cared very little about make-ups and stuff.
But now?
I actually freaked out when I spotted little freckles just below my eye areas. Seriously,
I freaked out
.
I know recently I haven't made any reviews, but, trust me; while being away
from
internet, I've been actively trying out several whitening products from various brands. While being
on
internet, I'll only be reminded by fellow beauty enthusiasts; how they also suffer from sunspots and how they try their best to get rid of them. The fact that I'm an Asian is not making me think any better, since on Asian mindset the flawless skin is a default dream for every Asian lady.
And so I diligently used my whitening products, ranged from cream, lotion, essence, and target corrector. I even used that whitening facial foam just to make sure I'll have my spots cleaned. And one day, when I used the whitening spot roll-on on my sunspots, I froze and thought...
Why I've become so obsessed of getting rid these sunspots!? Moreover, why am I so afraid of getting more freckles?!
My honest opinion, though, I think freckles are beautiful. I actually adore freckles on Caucasians, and sometimes maybe on Asians, but
not on me.
Never on me! I mean, my sunspots are barely even there. Also, it's a natural process anyway to have them. So why am I so scared? This is a question that is so hard to answer.
Maybe I'll just post some ladies with freckles so I can be brave and just accept my sunspots as a part of my beauty feature.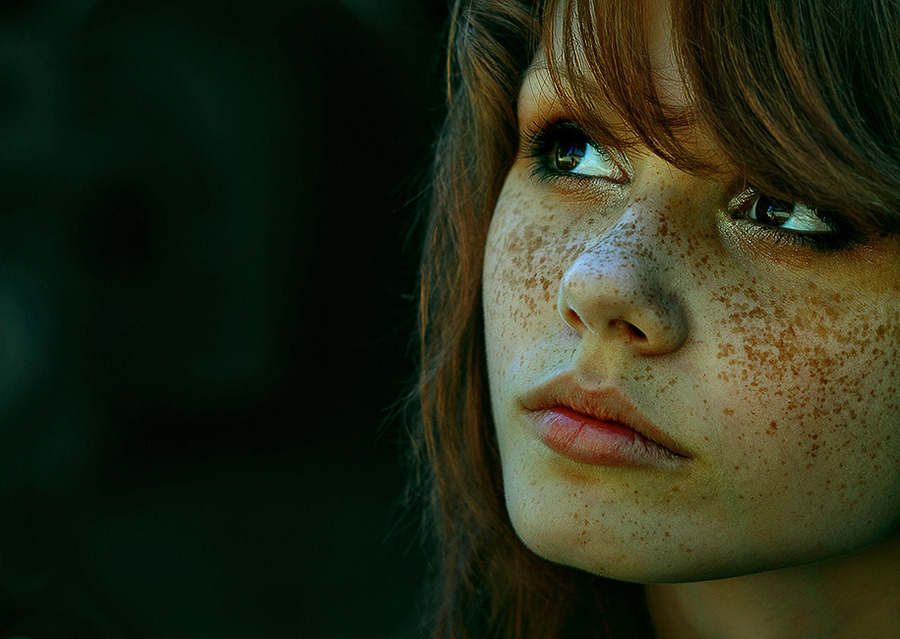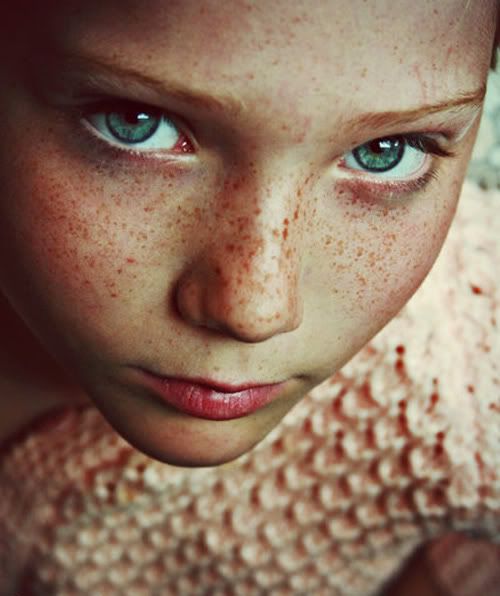 Lol Lucy Liu
And this is my personal favorite.
What about you, girls? What do you think of freckles/sunspots/dots? :D